Fugu Sushi, Ormond Beach, Florida.
Texstyleroofs presentations
Fugu…an upscale dining experience in a casual, fun environment.
Fugu Sushi, Ormond Beach, Florida.
Fugu Sushi is the collaborative vision of Bill Jones and Kirt Roberts. Some years ago they talked about one day opening an upscale sushi restaurant in Ormond Beach. Over time, that concept became reality. At Fugu, guests will be guided through a unique cultural experience while enjoying the highest quality food and service.
Our Texstyleroofs® provides a flexible roofing design for any environment. Mounted to existing surroundings or installed as a solitary structure: Due to Texstyleroofs' versatility, it's the ideal roofing solution for any outdoor purpose.
Texstyleroofs – Virtual Reality Experience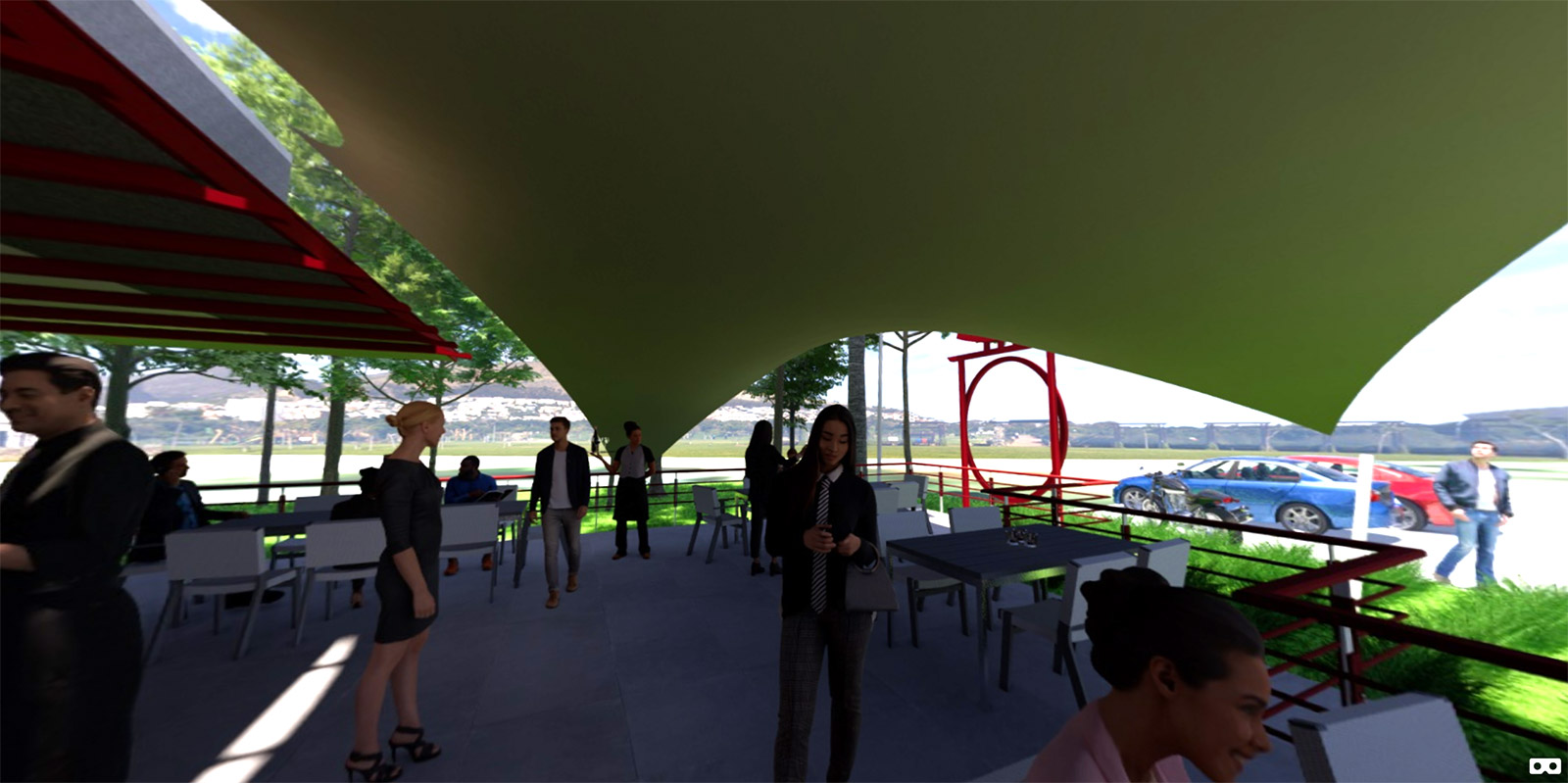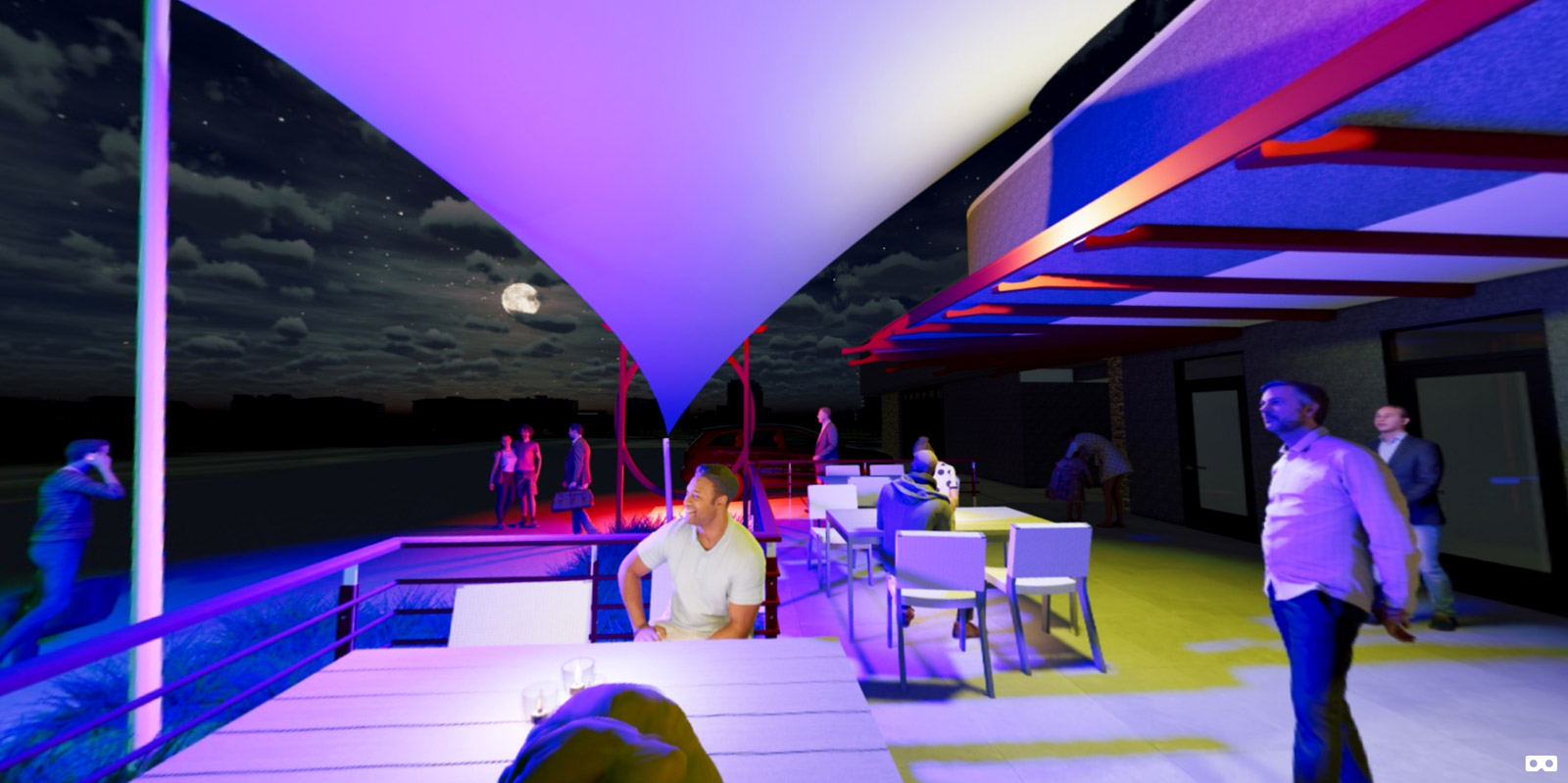 Tailor made for aesthetic and functional needs
Stylish roof for large and small
outdoor spaces in any environment
No permits required
Lightweight and easy to remove
Protection for all weather condition
Increase revenue by providing additional profitable square footage
Membrane available in over 20 colors
Hurricane tolerant
Recent commercial roof systems