Texstyleroofs: contact us
Custom made for aesthetic and functional needs
Textile Roofs | Texstyleroofs contact information | Hurricane tolerant | No permit | Easily removable | Tailored to your needs
The strongest, lightweight roof in the world!
If you're interested in a custom-designed shade sail patio cover, carport, free-standing cover, or commercial catering cover made of textile, you've come to the right place. Our Texstyleroofs® are the strongest, lightweight roofs in the world, offering the most refined, functional, and stylish solutions for any outdoor space.
At Texstyleroofs®, we understand that each project is unique, and that's why we work closely with our clients to tailor each design to their practical and aesthetic needs. Our lightweight structure makes it easy to install and remove, giving you complete flexibility and control over your outdoor space.
If you're ready to take your outdoor experience to the next level, we're here to help. Our team of architects is available to assist you in finding the perfect design that seamlessly fits your needs. Contact us today for more information and to schedule a consultation. We look forward to hearing from you!
Contact us to achieve your own unique and custom made textile roof!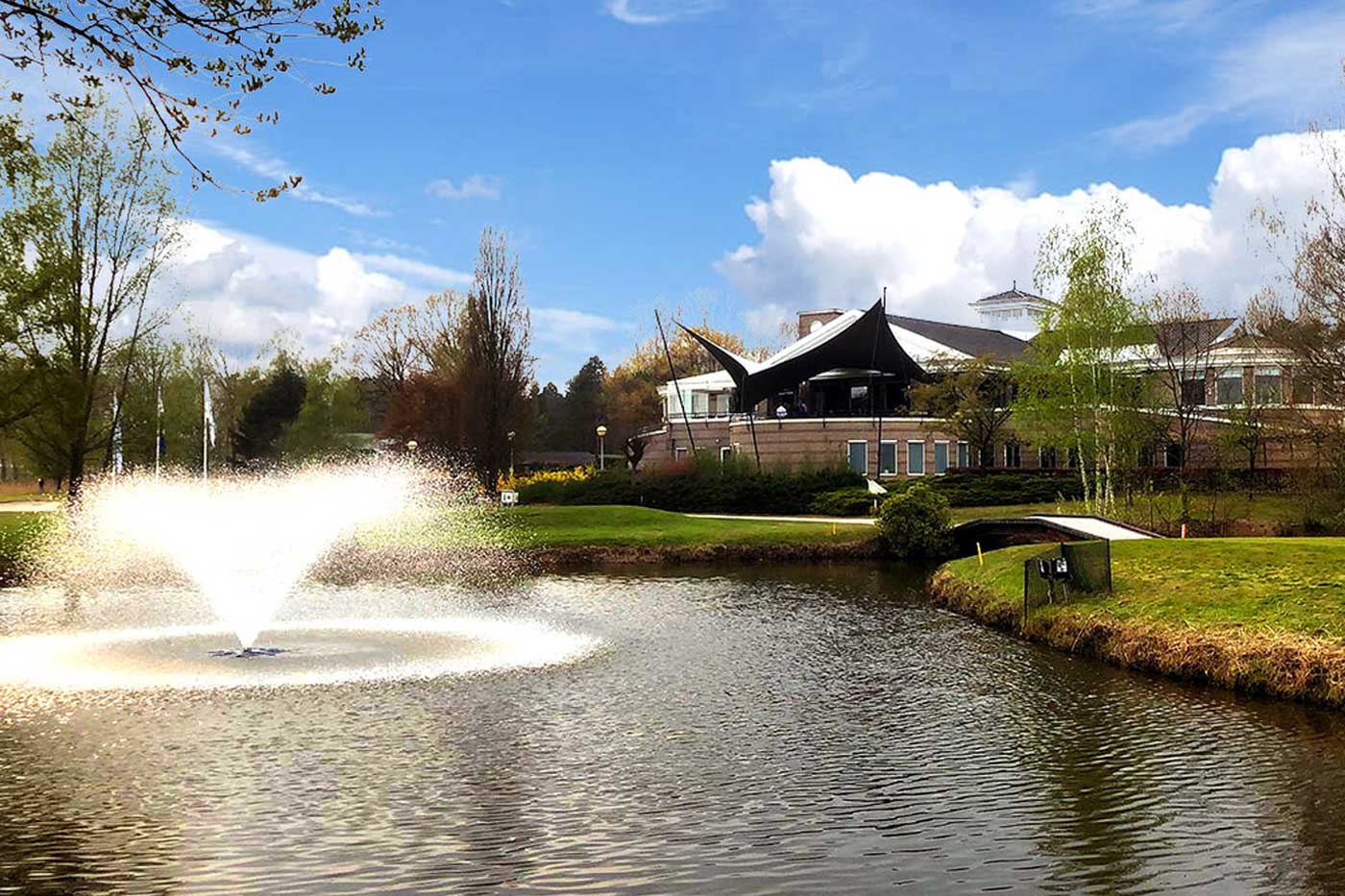 Main office
3901 NW 79th Ave Suite 245 #1840 / Miami, FL. 33166
When we work
9.00-20.00 Mon-Fri
9.00-12.00 Sat