Shaded Sailors – Standalone commercial peninsula boat ramp cover in Marathon Keys
A beautiful storm-proof Texstyleroofs shading system at Middle Keys

gulfside

peninsula

Sailing, revitalizes
as a perfect community destination
Visitors to the 33rd Street boatramp in Marathon will immediately no-tice an upgrade to the street's gulfsidepeninsula, made possible by the sailors and their supporters. Once a largely neglected eyesore, the point is now landscaped with pea rock and covered with a beatutiful Texstyleroofs stormproof shade structure providing respite from the brutal summersun.
The storm-resistant design of a Texstyleroofs makes it the strongest design roof available. You decide when you want to be outside, regardless of the weather. A Texstyleroof can be pup in a matter of minutes and taken down with the same ease.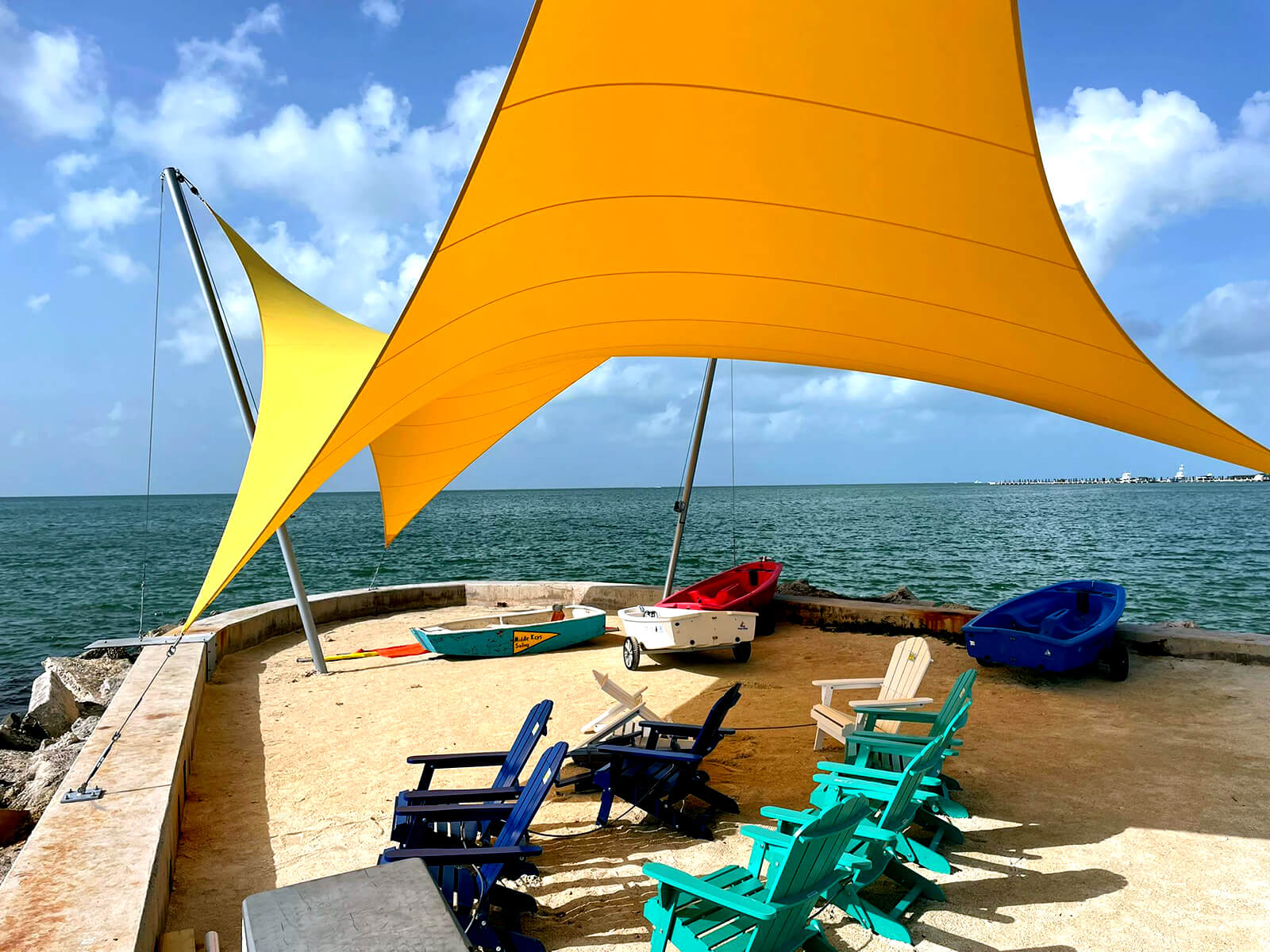 A permit-free commercial textile roof is of the most ideal solution for restaurants, bars, cafe's and other catering companies. At the first rays of the sun, your guests will soon want to enjoy their snack or drink on the terrace. With a removabe Texstyleroofs lightweight membrane catering roof, your patio or catering area will be filled with costumers even when the weather is not ideal. Our catering stormproof membrane systems are also an excellent atmosphere enhancer and contributes to the ambience atmosphere on your patio or terrace area. Terraces can now be used all year long in such a way that the outside temperature plays an increasingly smaller role. With the help of a stylish, yet functional and stormproof design roof.
Our Textile roofs are versatile, practical, low maintenance and easy to put up and take down. They are available in a range of colors, durability, and price points which make them the perfect protection against harsh sun, rain, hail, leaves or whatever else might fall from above.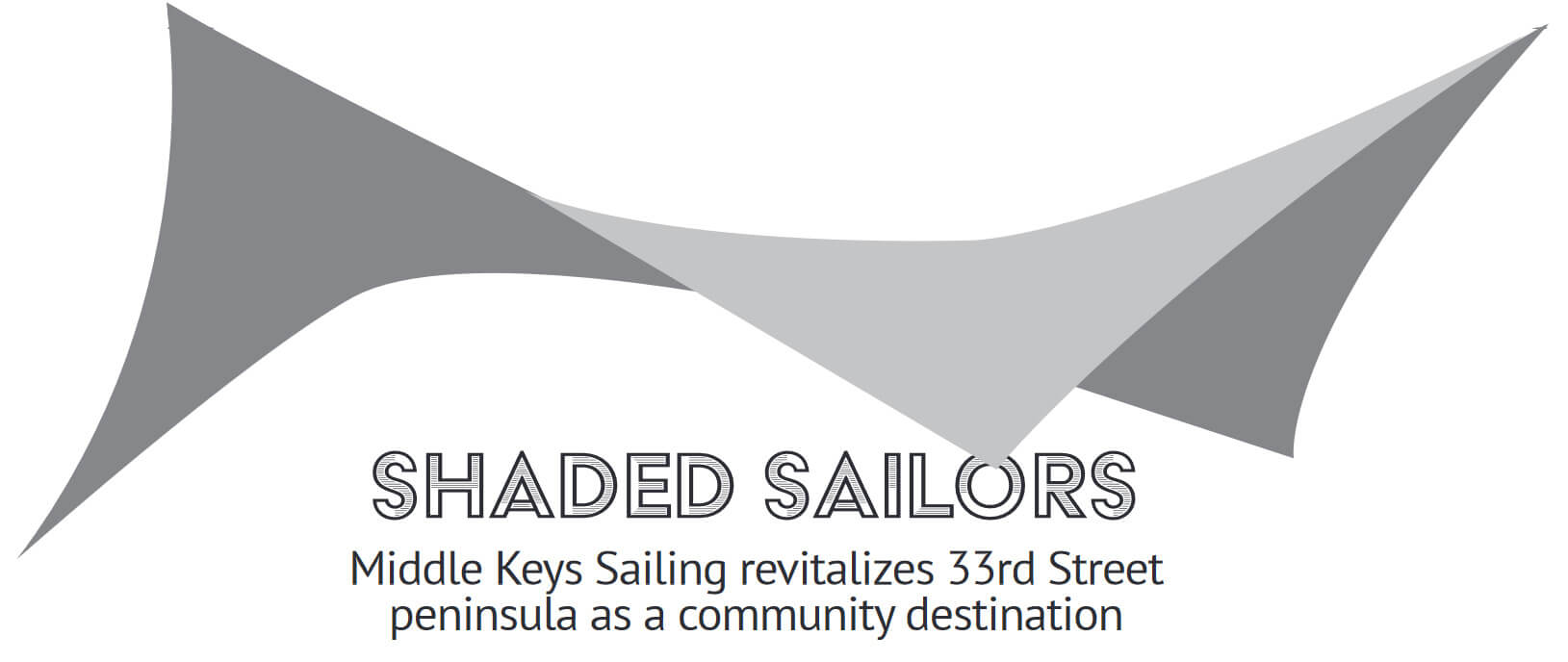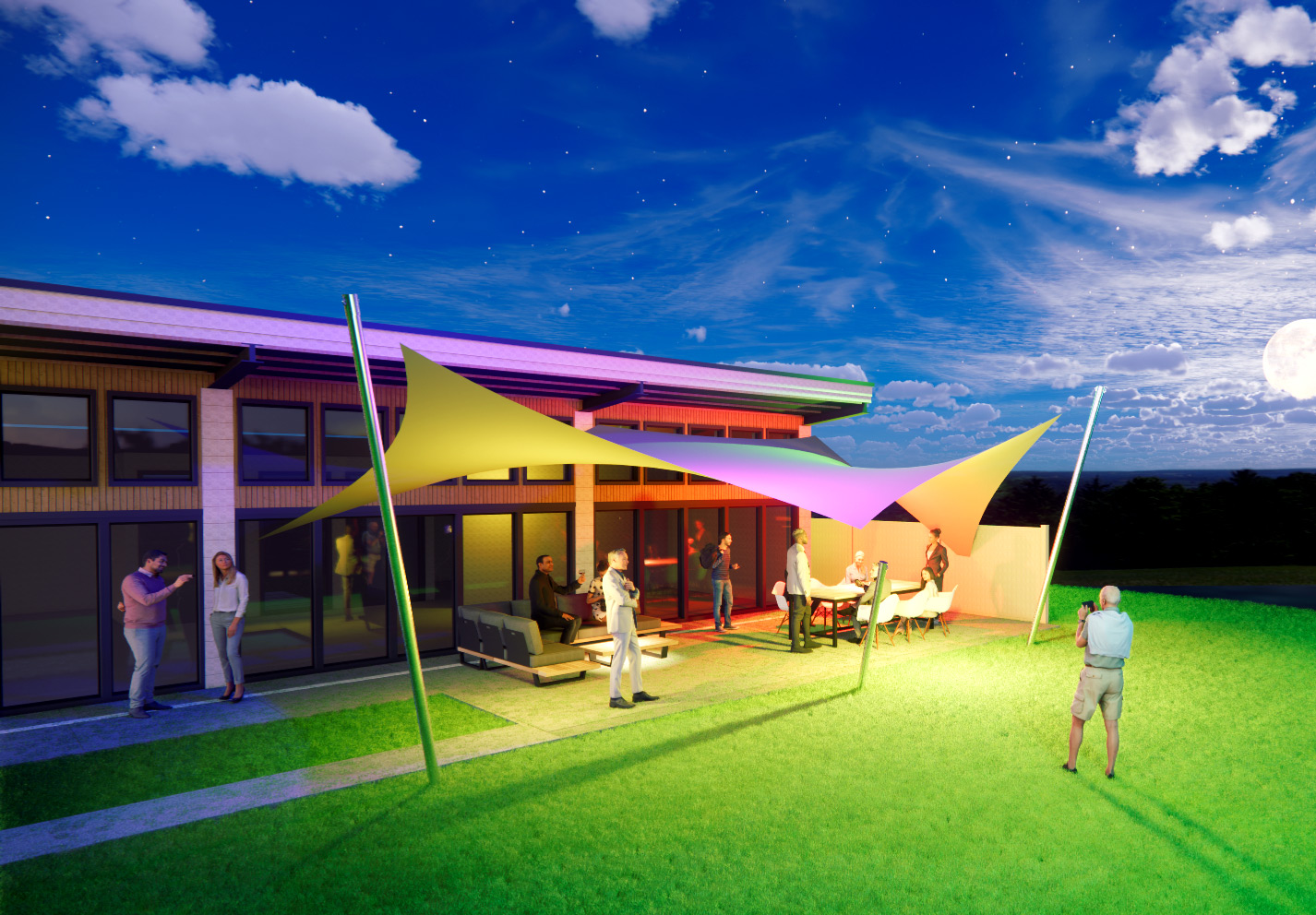 We create a customized 3D study for your canvas canopy without obligation
For more information and non-binding advice, request a 3D design for a Texstyleroofs lightweight membrane cover
A non-permit stormproof roofing solution for your restaurant, hotel, bar or outdoor dining patio area.

Our textile design shading systems allow you to cover more area as the used materials protect against UV rays, while allowing cool breezes to permeate the sail. Proper installation is vital to allow proper drainage of water and optimal performance, as well as a flawless aesthetic and functionality.
Our installations are completely removeable and the membrane is easy to put up and take down. This features gives our textile roofing system more flexibility in terms of usage, coverage, and design treatment.
Benefits and Uses for our Textile roof design covers

Homeowners are learning from commercial applications that shade sails offer a better value for their money to protect residents and their property and belongings against harsh UV rays and inclement weather. In public and commercial settings, sails can be seen utilized at playgrounds, water parks, outdoor swimming pools, corporate outdoor events, hotels, restaurants and anywhere where protection from the elements is vital during hot, sunny weather or the occasional summer rain storm. Our solutions are also installed in areas where hurricanes hit most often. In case of a hurricane you can take down our roofing system in a matter of minutes and put it back up afterwards and be back in business with the same effort.
Recent commercial projects installed by Texstyleroofs