Stormproof hotel patio cover at the beach for Inntel Hotels
Looking for a patio cover that can withstand the harsh weather conditions at the beach?
Look no further than Texstyleroofs! Our team recently installed another custom-designed storm-resistant membrane patio cover at Inntel Hotels Den Haag Marina Beach, and we're proud to say that it's an excellent solution for any patio at the beach.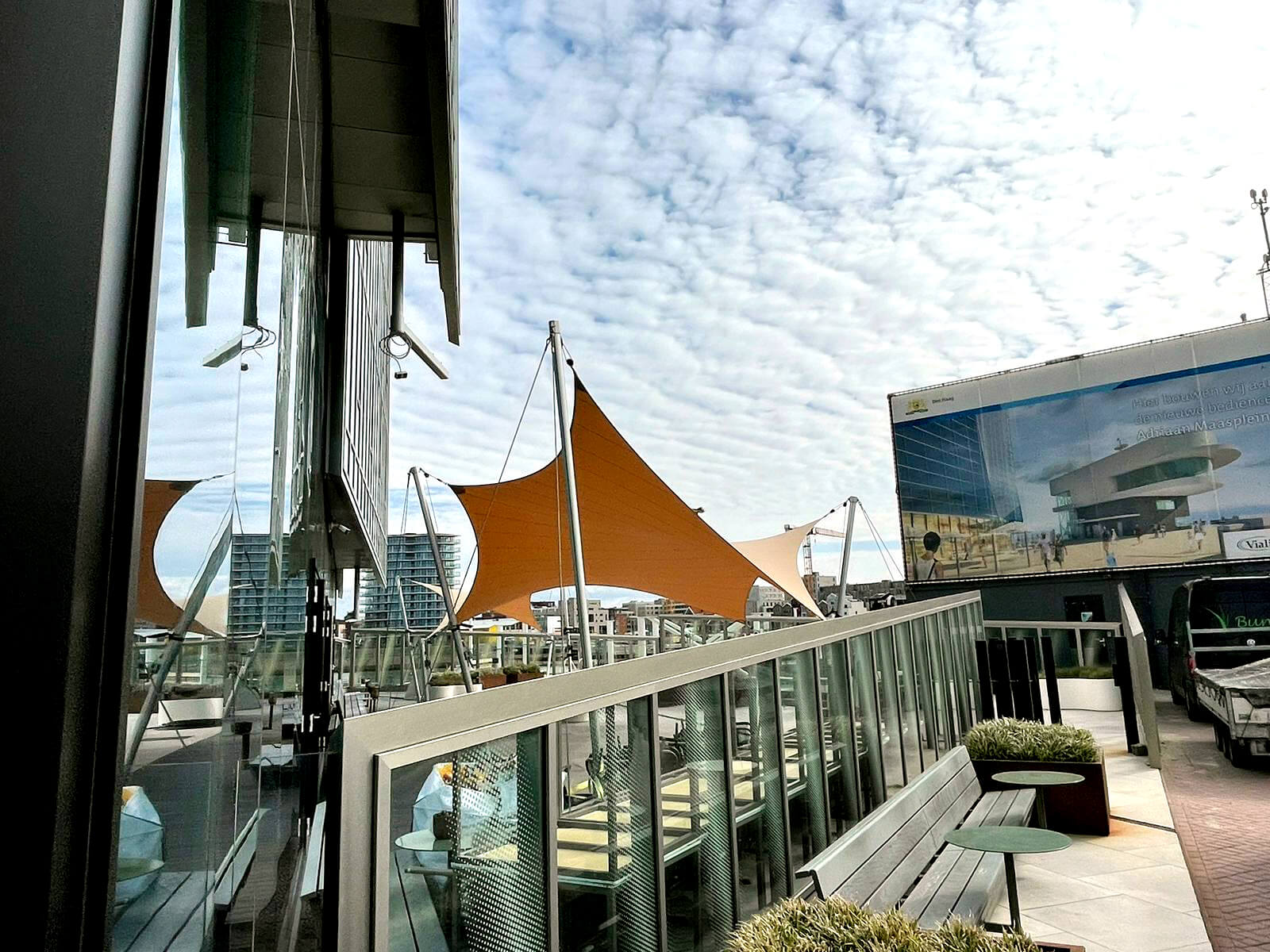 Our innovative patio roof system is made with a preformed shade sail that provides the hotel's guests with a comfortable outdoor space to relax and enjoy the beautiful view of the beach and sea. It's designed to withstand all weather conditions, including wind, rain, and sun. The material of the membrane is durable and of high quality, ensuring a long lifespan and low maintenance.
Our patio covers are sleek and modern in design, perfectly fitting the style of any hotel. The construction is sturdy and safe, allowing guests to enjoy their stay under the covering without any worries.
At Texstyleroofs, we understand that a patio at the beach needs to be able to withstand the elements. That's why we've designed our storm-resistant membrane terrace coverings to provide the best protection against any weather condition. They're not only functional, but they also enhance the aesthetics of any outdoor space.
If you're looking for a custom solution for your patio, request a 3D study from us today to see which solution best fits your situation. Be inspired by all the projects on our website and choose a semi-permanent design sail covering from Texstyleroofs!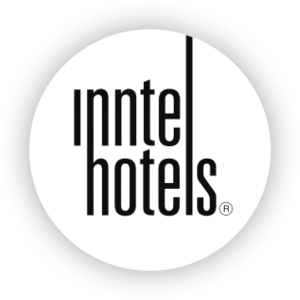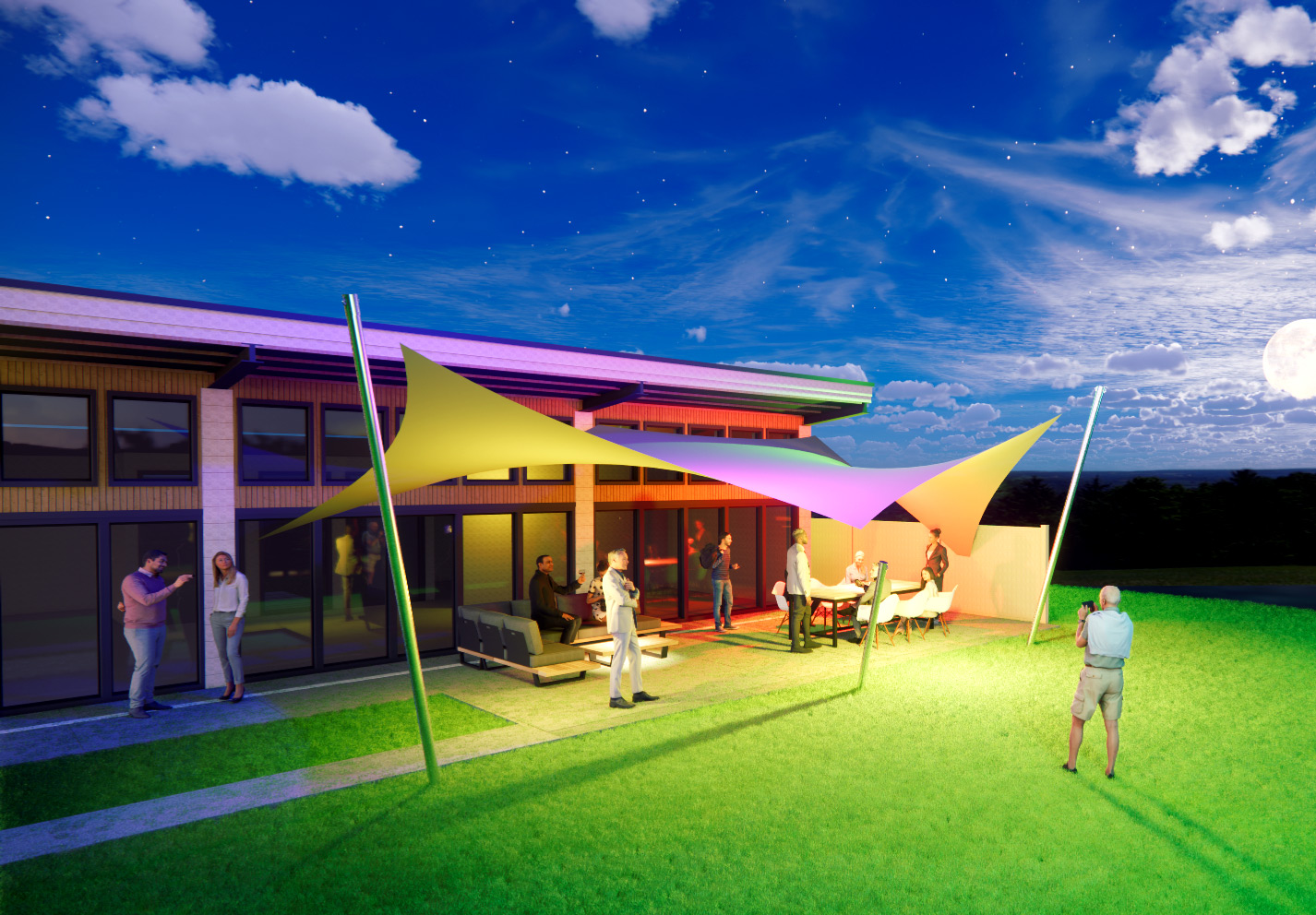 We create a customized 3D study for your canvas canopy without obligation
For more information and non-binding advice, request a 3D design for a Texstyleroofs lightweight membrane cover
A non-permit stormproof roofing solution for your restaurant, hotel, bar or outdoor dining patio area.

Our textile design shading systems allow you to cover more area as the used materials protect against UV rays, while allowing cool breezes to permeate the sail. Proper installation is vital to allow proper drainage of water and optimal performance, as well as a flawless aesthetic and functionality.
Our installations are completely removeable and the membrane is easy to put up and take down. This features gives our textile roofing system more flexibility in terms of usage, coverage, and design treatment.
Are you a restaurant, hotel, or bar owner looking to upgrade your outdoor space? Look no further than Texstyleroofs for a custom designed stormproof patio cover.
Our patio covers are designed to withstand the toughest weather conditions, from heavy rain and winds to extreme sun exposure. The material of the membrane is durable and of high quality, ensuring a long lifespan and low maintenance. Our covers are also customizable to fit the unique style and aesthetic of your commercial space.
Not only do our patio covers offer protection from the elements, they also provide a comfortable outdoor space for your guests to relax and enjoy their dining or drinking experience. Our sleek and modern design will complement any commercial space, providing a stylish addition to your establishment.
With a Texstyleroofs patio cover, you can expand your outdoor seating area and accommodate more guests, increasing revenue for your business. Our covers are also environmentally friendly, as they reduce energy consumption by providing natural shade and reducing the need for air conditioning.
Don't let harsh weather conditions limit the potential of your outdoor space. Choose a custom designed stormproof patio cover from Texstyleroofs for a durable, stylish, and comfortable addition to your commercial establishment.
Expand your seating area and increase revenue while reducing energy consumption with a Texstyleroofs patio cover. Don't let the weather limit your business – choose Texstyleroofs for a stylish and practical addition to your outdoor space.
Recent commercial projects installed by Texstyleroofs