Texstyleroofs presentations
Boat dock construction patio roofing. The best shading solution for your outdoor living
Magnificent Intracoastal homes are just across the street. Enjoy Old Florida with all of its charm where beautiful canopy of oak trees surround your neighborhood.
Our Texstyleroofs® provides a flexible roofing design for any environment. Mounted to existing surroundings or installed as a solitary structure: Due to Texstyleroofs' versatility, it's the ideal roofing solution for any outdoor purpose.
Texstyleroofs – Virtual Reality Experience

Our Texstyleroofs VR presentations bring immersive experiences to everyone in a simple and affordable way. Use your own phone or a Cardboard VR viewer  and you're just one step away from experiencing a virtual reality of your Texstyleroof.
Option 1. Textileroofs – Trumbella combination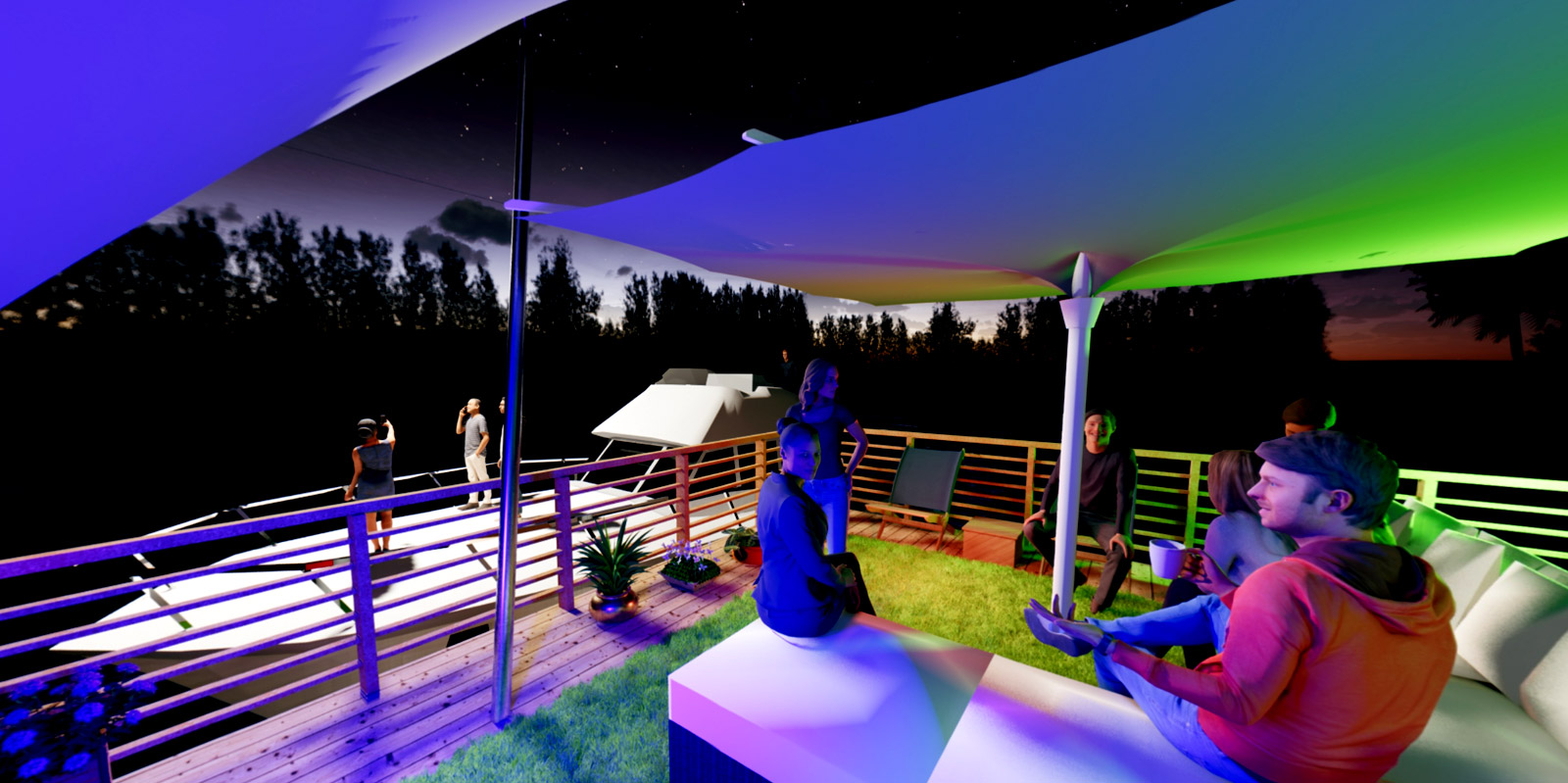 Option 2. Textileroofs complete cover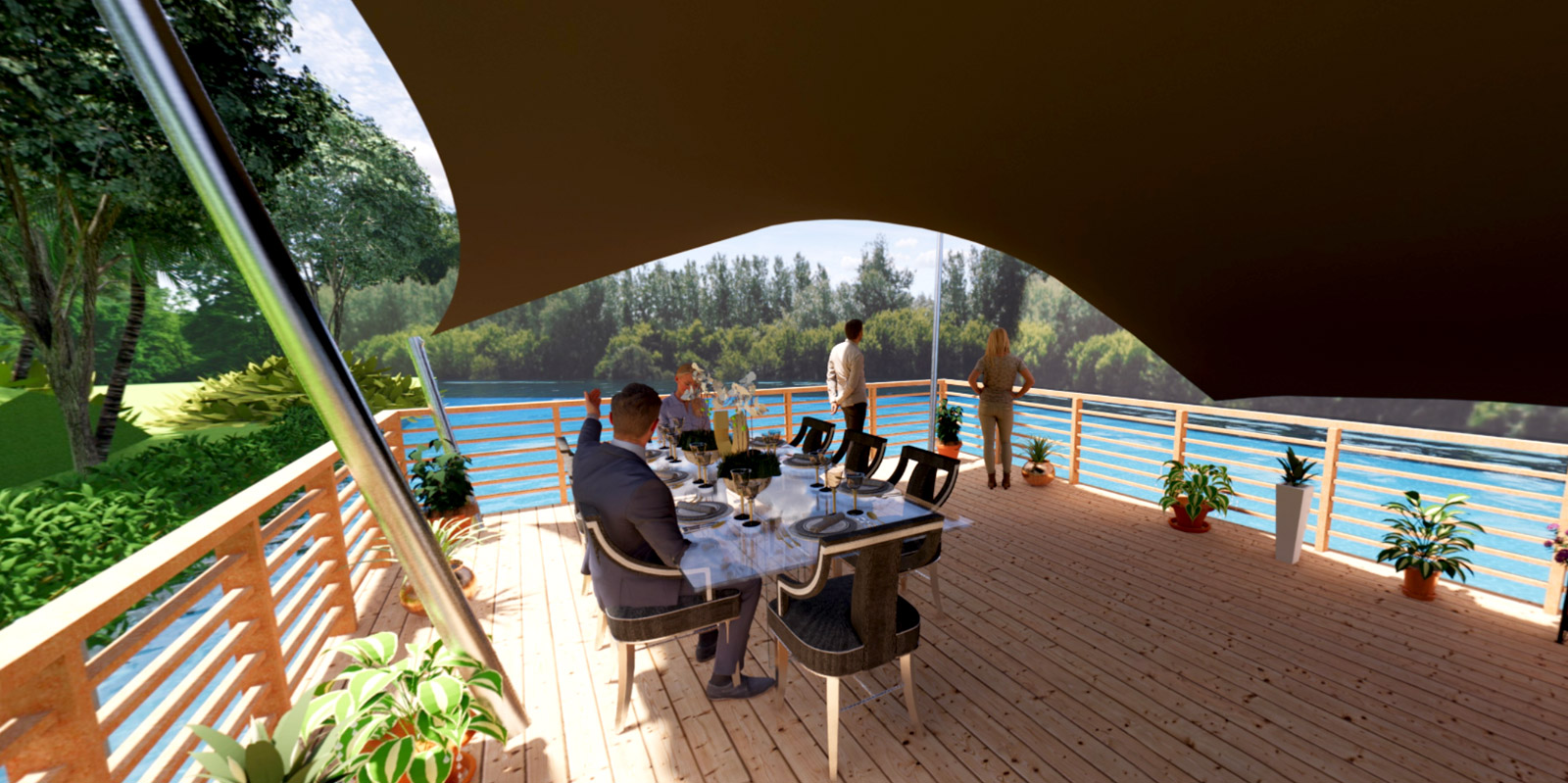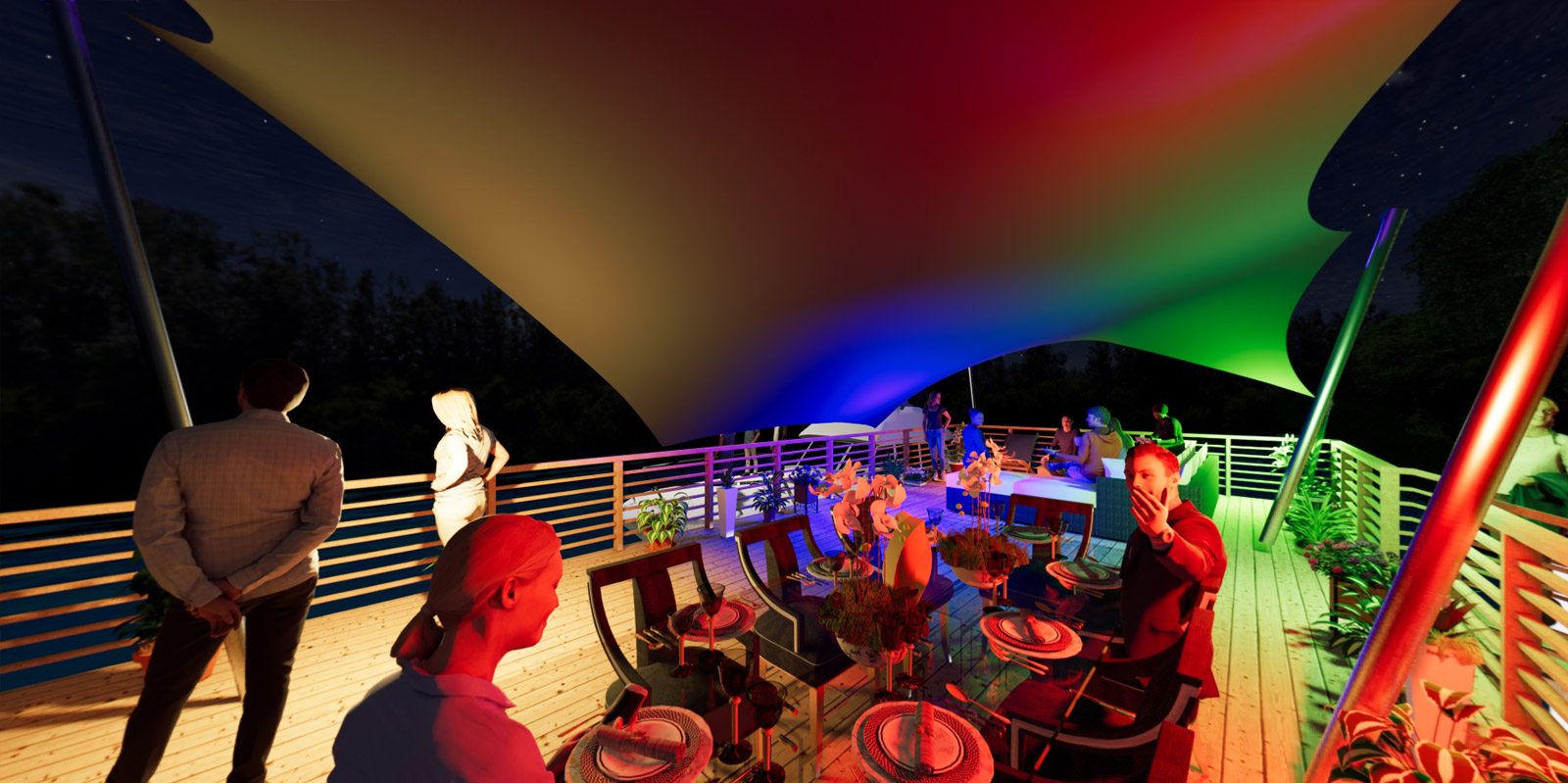 Option 3. Textileroofs Sapphire tweed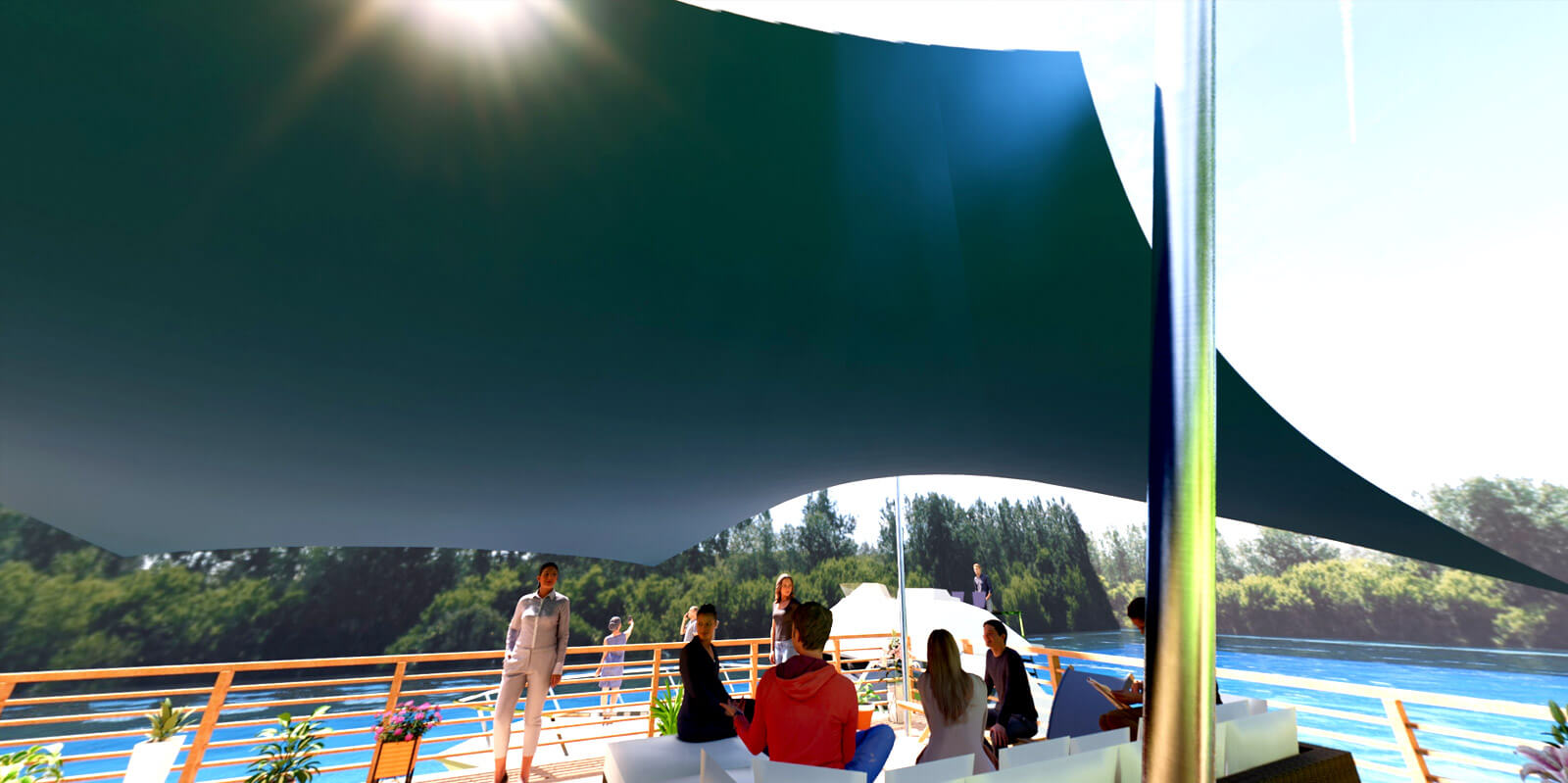 Tailor made for aesthetic and functional needs
Stylish roof for large and small
outdoor spaces in any environment
No permits required
Lightweight and easy to remove
Protection for all weather condition
Increase revenue by providing additional profitable square footage
Membrane available in over 20 colors
Hurricane tolerant