United States Pharmacopeia Texstyleroofs business shading solution – Lightweight membrane systems
Texstyleroofs presentations
Concept design lightweight membrane systems: Texstyle roofs business shading solutions
The United States Pharmacopeia is a pharmacopeia for the United States published annually by the United States Pharmacopeial Convention, a nonprofit organization that owns the trademark and also owns the copyright on the pharmacopeia itself. 
Our Texstyleroofs® provides a flexible roofing design for any environment. Mounted to existing surroundings or installed as a solitary structure: Due to Texstyleroofs' versatility, it's the ideal roofing solution for any outdoor purpose.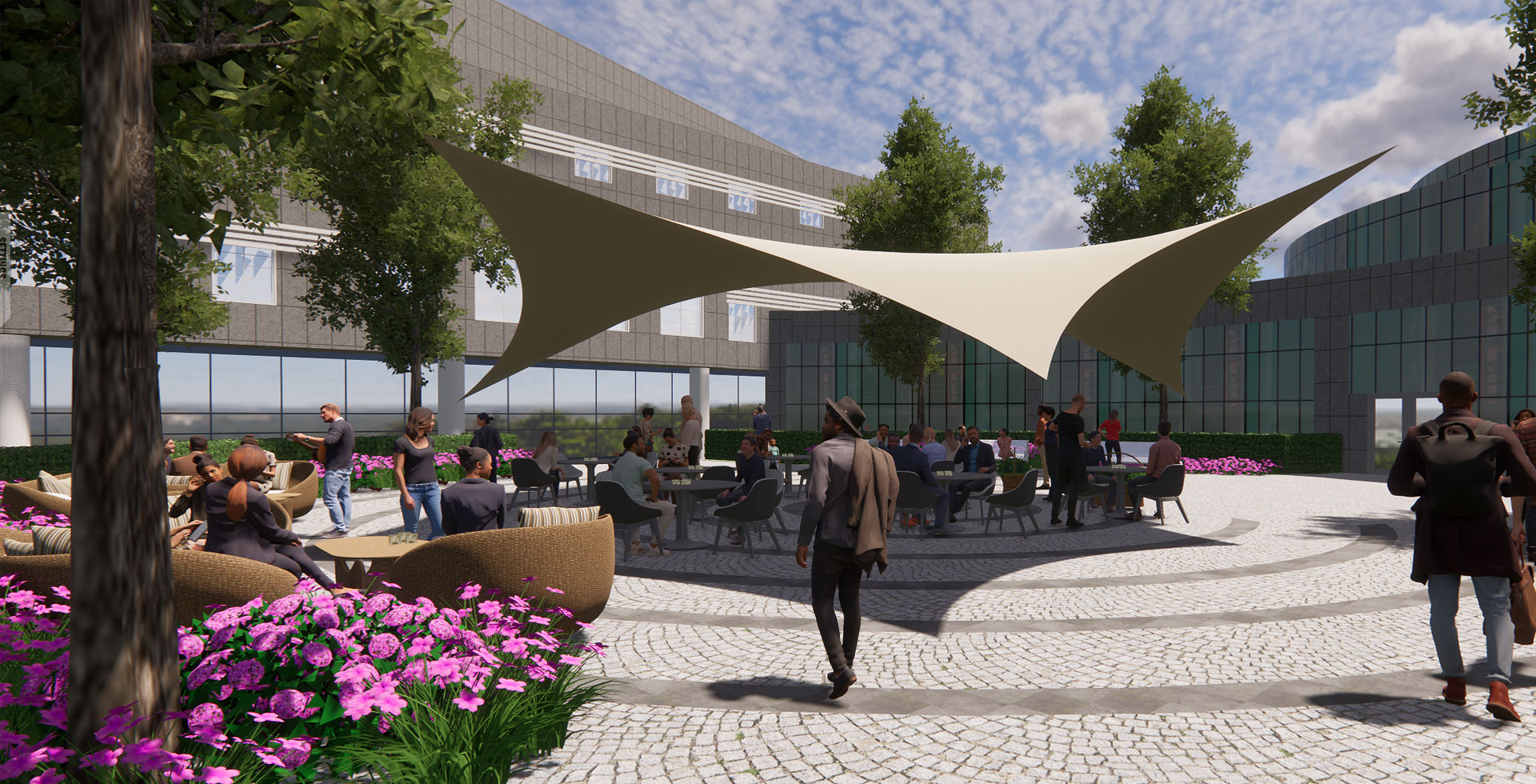 Cardboard vr panorama view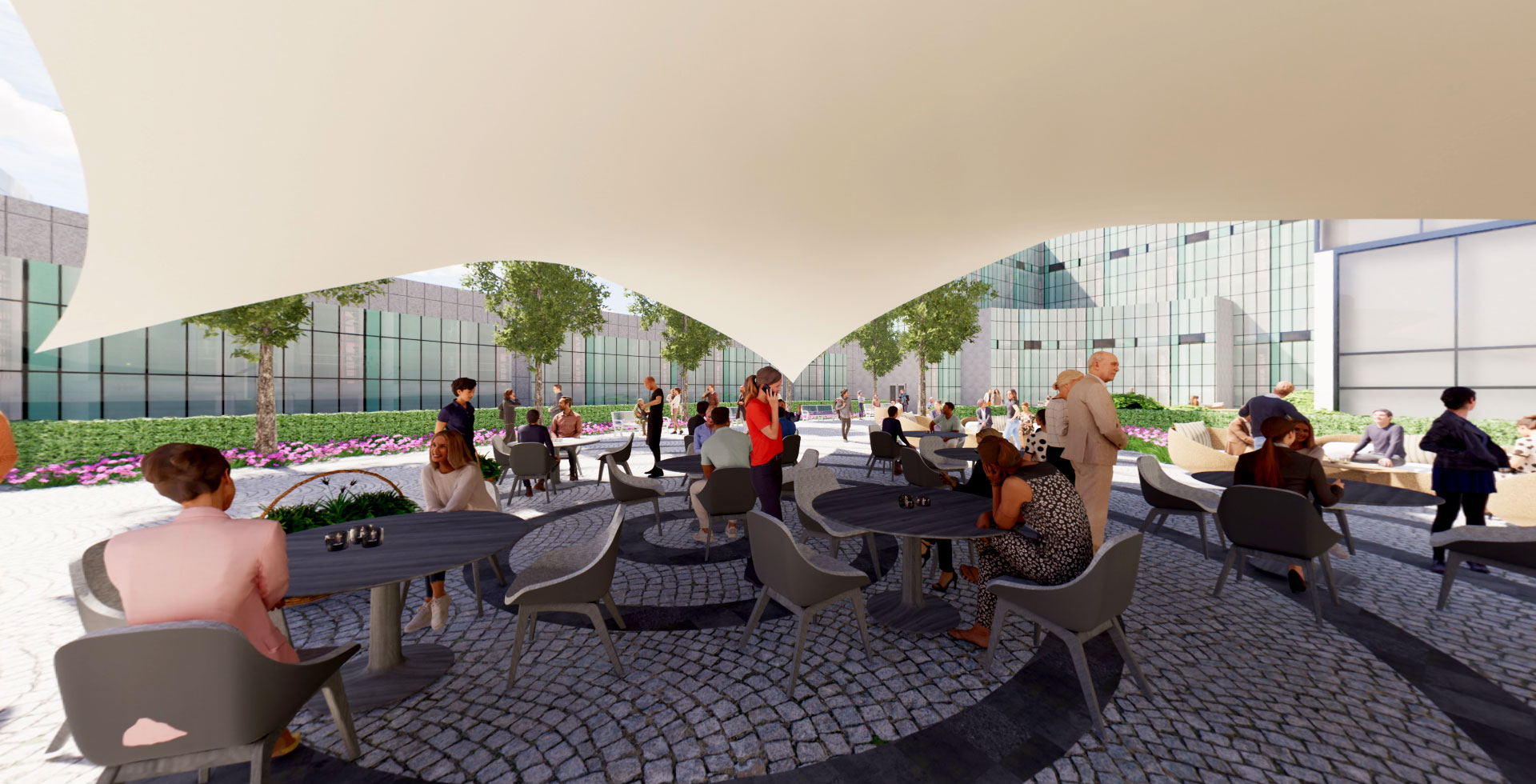 Texstyleroofs – Lightweight membrane systems
How To Raise And Hoist a Texstyleroof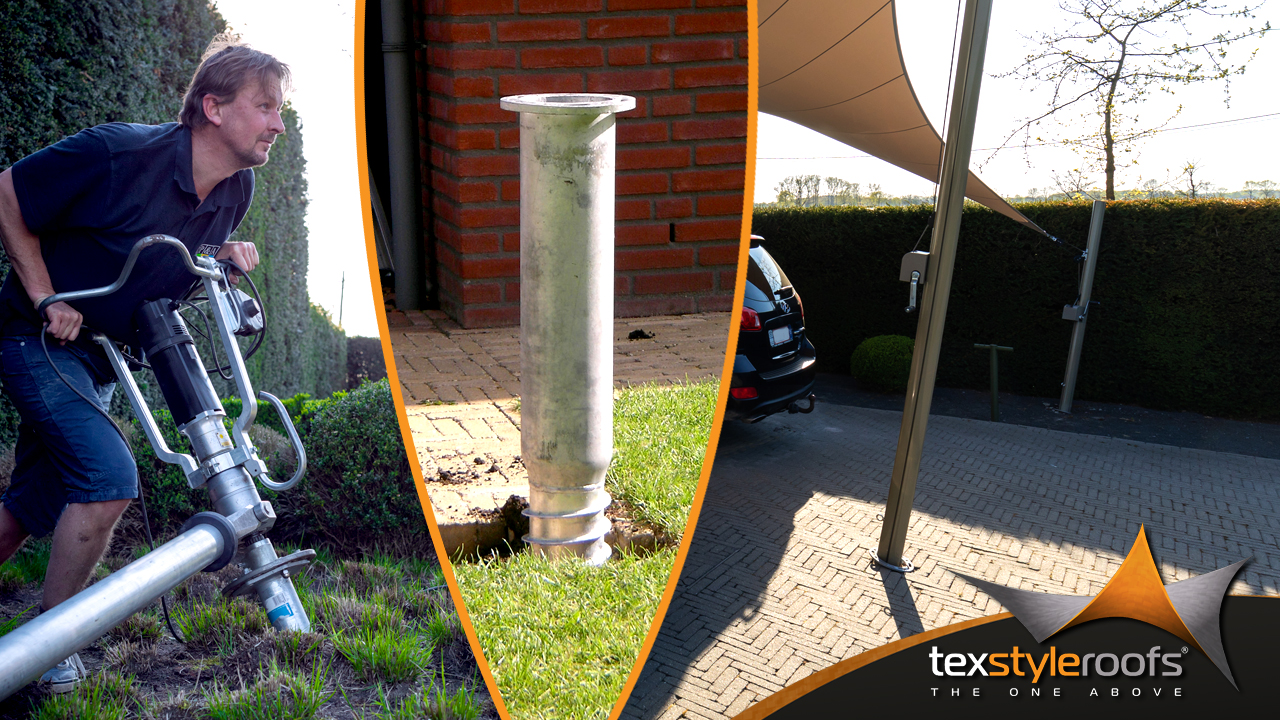 We create a homogeneous stiffness throughout the membrane so that the fabric is always at maximum capacity. These weights apply to membranes of 430 and 645 square feet. With help of a 3D-study we develop your own personally designed patio roof to show the possibilities. Our software allows us to alter the designs on site. This way you will work together with our architect to create your own Texstyleroof. As a result the final outcome will never disappoint.
Revolutionize your outdoor space
Tailor made for aesthetic and functional needs
Stylish roof for large and small
outdoor spaces in any environment
No permits required
Lightweight and easy to remove
Protection for all weather condition
Increase revenue by providing additional profitable square footage
Membrane available in over 20 colors
Hurricane tolerant